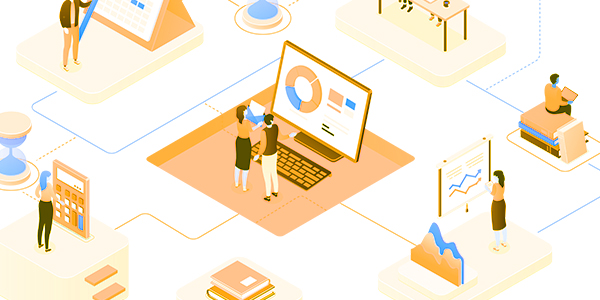 At Alecrim you will find:
DIFFERENTIALS
What Alecrim can do for

your

company

or

for

you: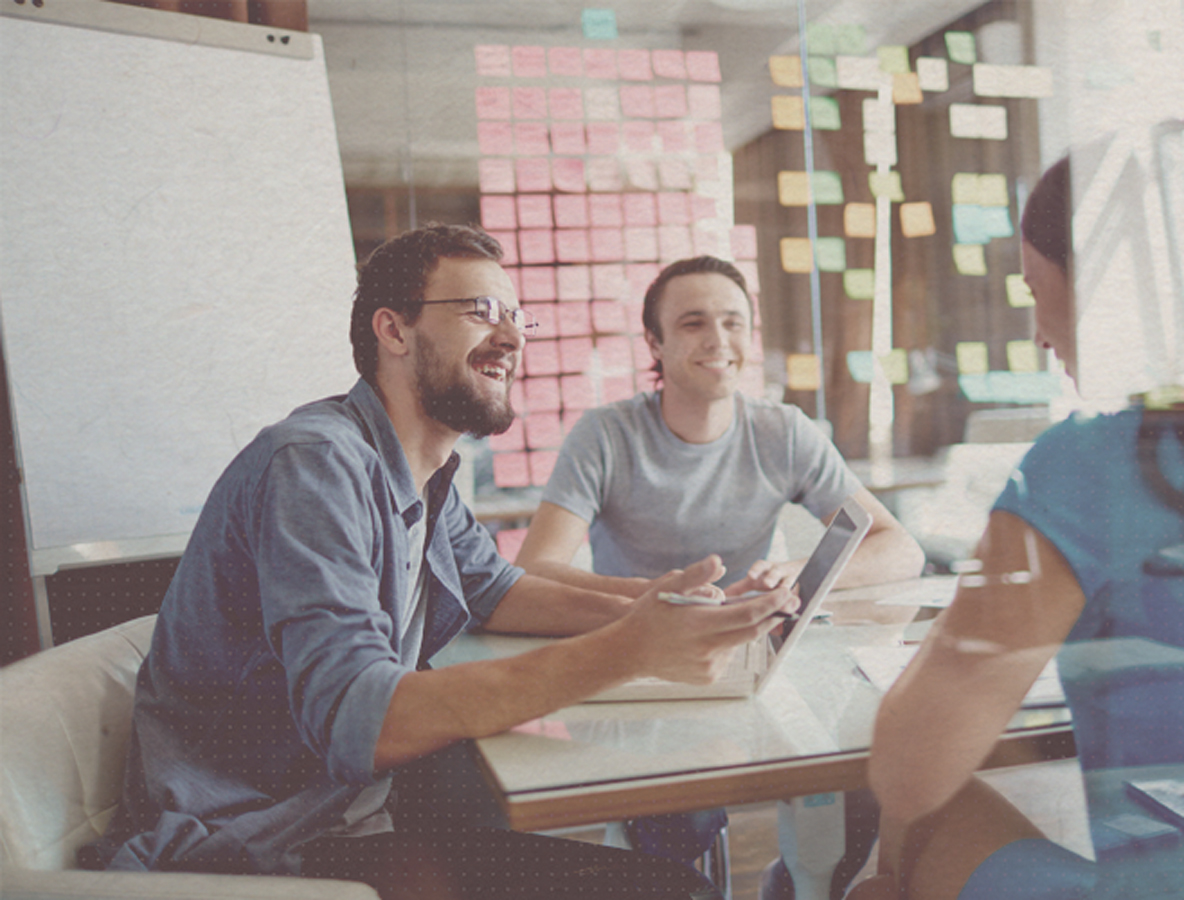 ALECRIM
Simple

Computing


to simplify your IT environment.

Do not complicate. Simplify. Alecrim is the management of your IT environment in a simple and personalized language.
Read more
Get a team nearby
Qualified team to solve occurrences of any order
Get more agility
Combo 'monitoring and agile service' for effective occurrence reduction
Hire as you want
Customizable plans on demand, number of employees or Outsourcing
Specialized support
Fast service to guarantee good levels of productivity
Performance
Documentation and practical reports for implementing constant improvements
Flexibility
Simplify, outsource, reduce costs. Alecrim is more productive in your routine
CUSTOMERS
Cross-border

Support:

We take care of operations located today in Argentina, Colombia, Mexico, Chile and the United States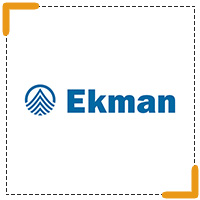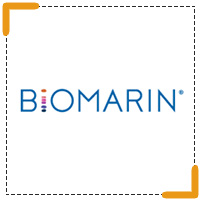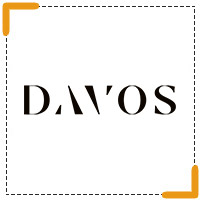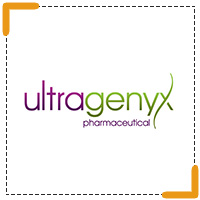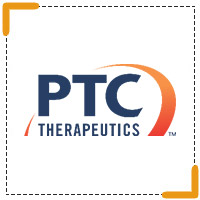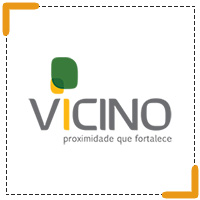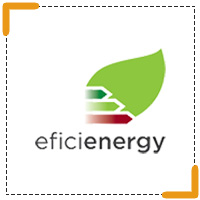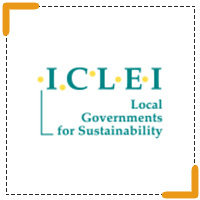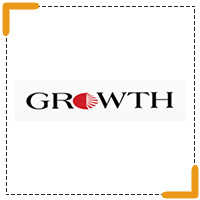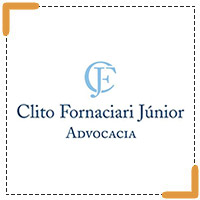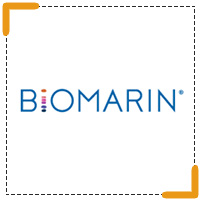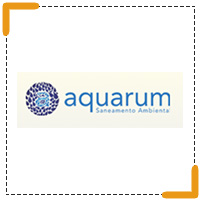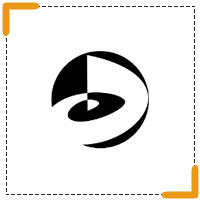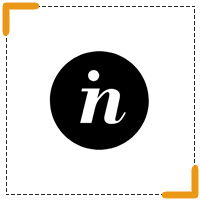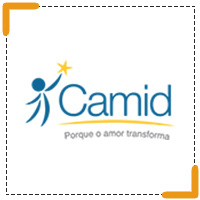 SOCIAL INITIATIVES
We

are

a

company

that supports third sector initiatives. Meet the social initiatives that Alecrim Computing supports:
Recycling and donation of used computers
Alecrim Computing receives donations of computers to be discarded and prepares them for donations to NGOs and social initiatives. The machines are formatted with high levels of security to guarantee the security of the data of the companies interested in participating in this action.
Portal Minha Causa - The voice of social causes
Portal Minha Causa is a social initiative of Vicino that prepared a fundraising platform to connect donors with NGOs and Associations in the region. The best thing is that we help people find their causes! What is yours?
Camid - Child and adolescent care
We support the children and adolescents of Camid to enable social integration. We want to be a national temporary home reference for children and adolescents, we also want to be recognized by the highest standards of care, always with transparency and social responsibility.