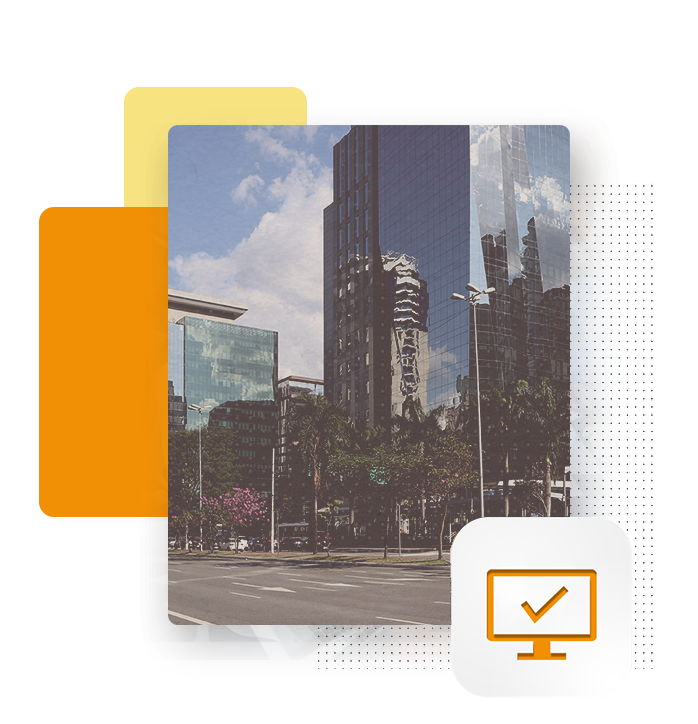 ABOUT US
Our Story...
So
far
From small, private firms to mid-size businesses, Alecrim can offer the IT support that you need to ensure a smooth business operation
Since 2001, we are focused on supporting our clients' IT infrastructure, from leveraging an entire operation to keep it productivity at all times, including: service desk, deskside support, networking, telecom, procurement, asset management, security and consulting.
We're now present in both Latin America and Europe regions, including the following countries: Brazil, Argentina, Colombia, Chile, Mexico and Portugal.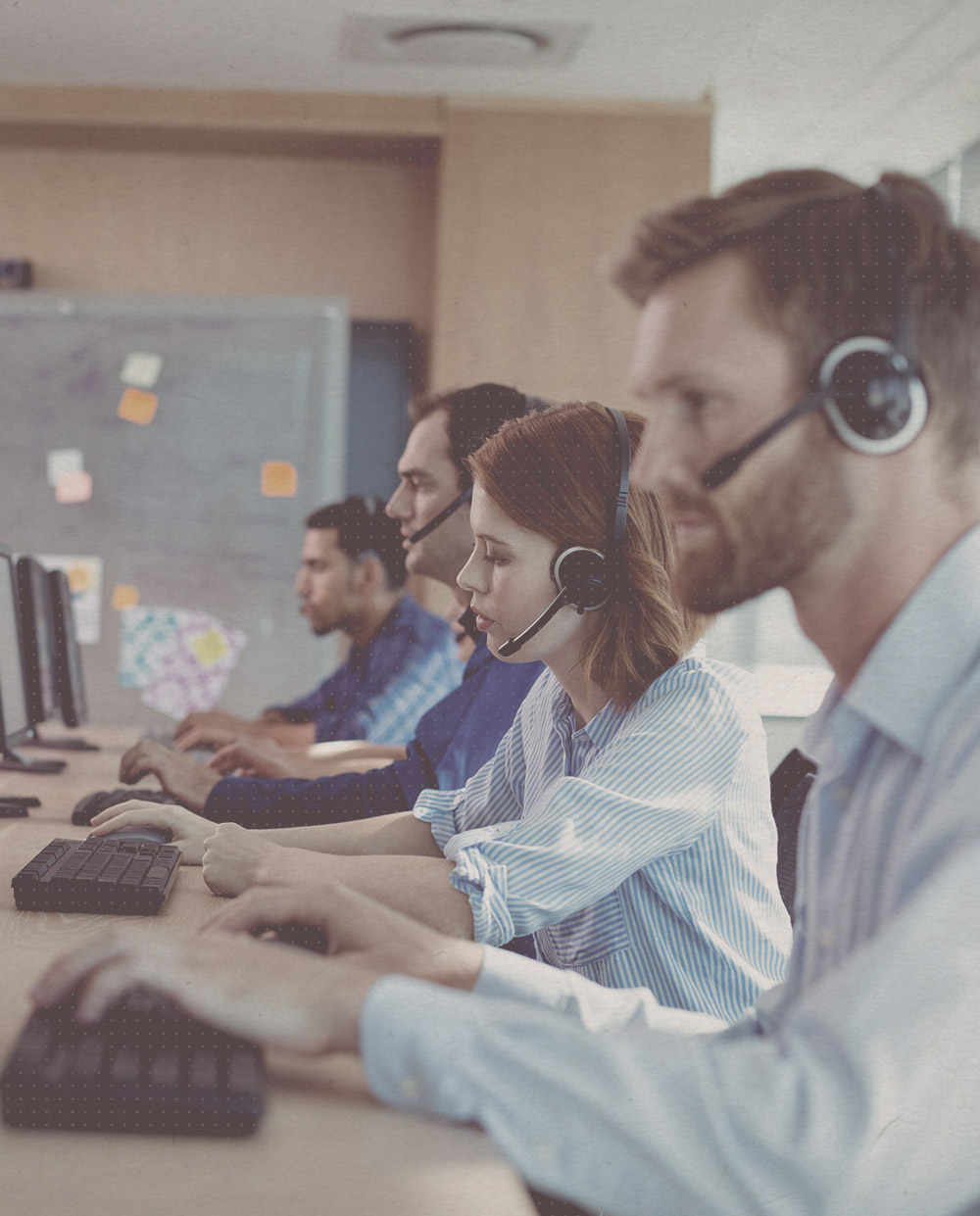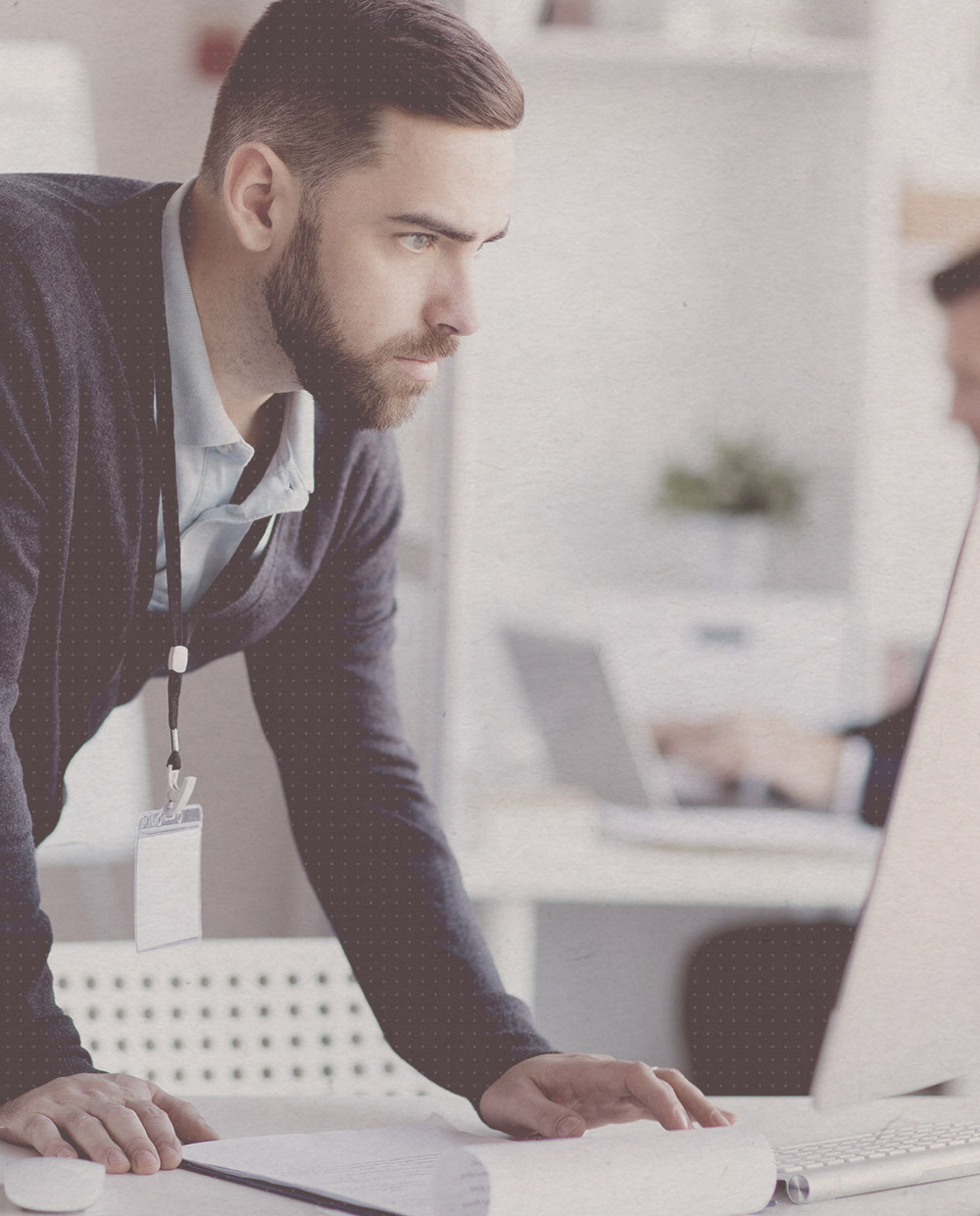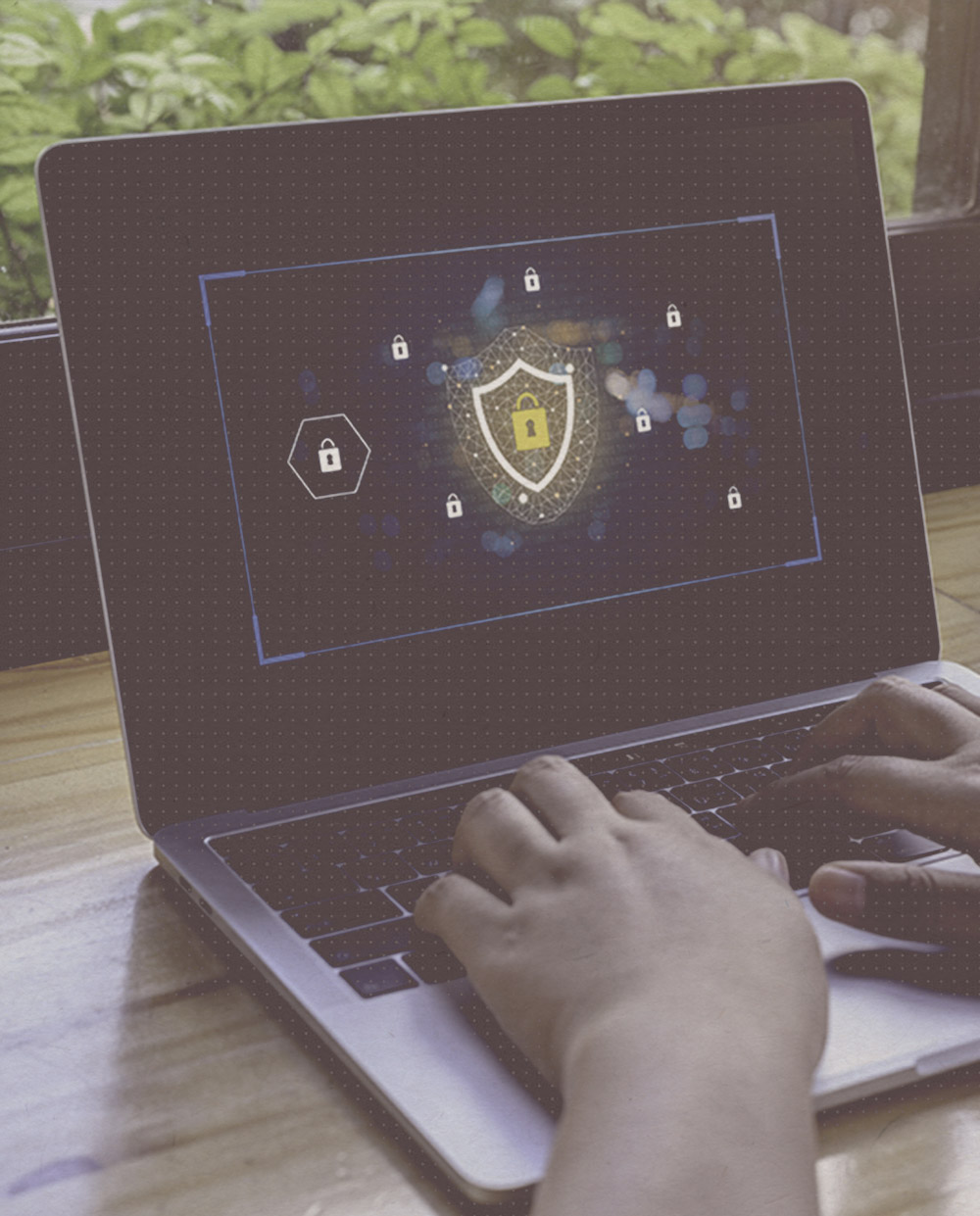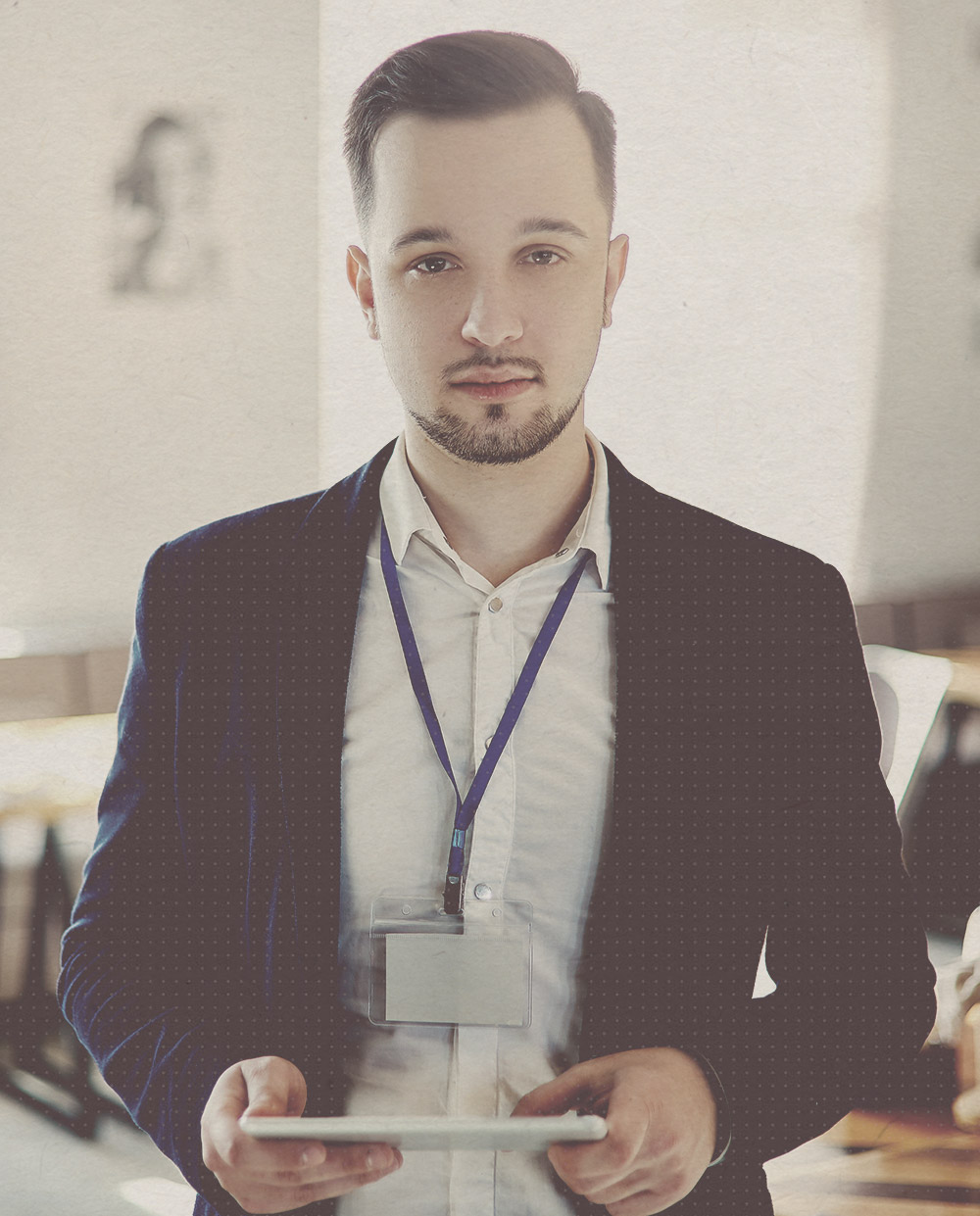 What we
do
best
We are driven by delivering the best experience and results for your business and employees.